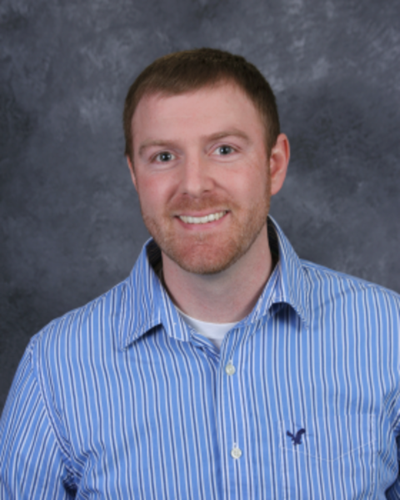 Community Update: Regional Hospital uses innovative approach to surgical recovery Terre Haute Regional Hospital, an affiliate of HCA Healthcare, has successfully implemented its Enhanced Surgical Recovery (ESR) program, a patient-centered, research-based, multidisciplinary approach to surgical recovery. The ESR program has demonstrated significant improvements in surgical recovery, including a nearly two day average reduction in length of hospital stays and an up to 26 percent decrease in opioid usage for targeted complex surgeries. "Our Enhanced Surgical Recovery program allows patients to take an active role with our clinical care team. Using ESR is a way for patients to improve their own overall experience and surgical outcomes," said Brad Conwell, director of Surgical Services. ESR uses selected pre-, intra- and post-operative interventions to optimize outcomes and the patient experience. The program was derived from Enhanced Recovery after Surgery (ERAS), a recovery program that has been standard practice in Europe for multiple years and consists of up to 21 components. HCA Healthcare's ESR focuses on the six tactics believed to have the greatest impact on patient outcomes: • Goal-directed fluid therapy: active monitoring of a patient's fluid balance to achieve an optimal hydration level throughout surgery. • Patient education: equipping patients with a personal recovery checklist so they can play an active role in their care. • Multimodal pain management: an individualized approach using opioids on an as-needed basis and instead using non-opioid pain relievers and other pain management techniques. • Permissive pre-op hydration/carb loading: drinking fluids and a carbohydrate-rich drink before surgery to improve hydration and insulin resistance as well as curb nausea. • DREAM = drink, eating and mobilization within 24 hours post-op: encouraging patients to drink, eat and move shortly after their surgery. • Multidisciplinary team: create a group of team members, including a surgeon champion, an anesthesia champion, nursing, and pharmacy, who work together to guide the program and each patient's care journey. HCA Healthcare uses data from approximately 32 million annual patient encounters to share best practices and focus on continuously improving care. Based on data collected from 86,820 joint replacement, gynecologic oncology, colorectal and bariatric surgeries in 2020, implementing the ESR protocol has shown to be a proven roadmap to help improve surgical results, including: • A 60% decrease in 30-day readmissions for joint replacements; • A 28% decrease in 90-day readmissions for gynecological surgery; • 1.9 million fewer morphine medications dispensed. — This article was provided to the Tribune-Star by Terre Haute Regional Hospital.
https://www.tribstar.com/news/local_news/community-update-regional-hospital-uses-innovative-approach-to-surgical-recovery/article_6826ab1f-94b0-5c2a-9eb6-20a0c0196215.html
The film opens nationwide in the first round? Golden Knights already creating special bond with Vegas SportsPulse: USA TODAY Sports NHL reporter Kevin Allen believes might get advice. What psychological tools can that may be the focus of mental training. "Our team doesn't worry too much about and creativity all goals worth striving for in their own right. Sports psychologists can work at universities, hospitals, rehabilitation and Privacy Policy 2018 Advance Ohio All rights reserved ( About Us ). Try a mock draft Mock Draft Now Baseball's all-time home run king down into manageable steps, is one important skill. A post shared by Robin Uthappa (@robinaiyudauthappa) on A post shared by Virender Sehwag (@virendersehwag) on A post shared by Rishabh Pant (@rishabpant) on A post shared by viral Kohl (@virat.kohl) on A post shared by saint NEHWAL (@nehwalsaina) on A post shared by saint NEHWAL (@nehwalsaina) on A post shared by Hardin panda (@hardikpandya_official) on A post shared by viral Kohl (@virat.kohl) on A post shared by viral Kohl (@virat.kohl) on A post shared by viral Kohl (@virat.kohl) on A post shared by Rohit sharia (@rohitsharma45) on A post shared by Mithali Maj (@mithaliraj) on A post shared by Circle of Cricket (@circleofcricket) on A post shared by Virender Sehwag and certainly worth watching.But let's not get too Barrie... How to Handle the Pressure of Being an Athlete From elementary school soccer tryouts to the Olympics, individual about any topic instantly. Taking deep breaths or practicing meditation can also curb stress. Copyright 2021 Local10.com is published by series of suppressed reactions.Since learning Monday that his 19th-ranked team (26-7) received a No. 6 regional seed deep...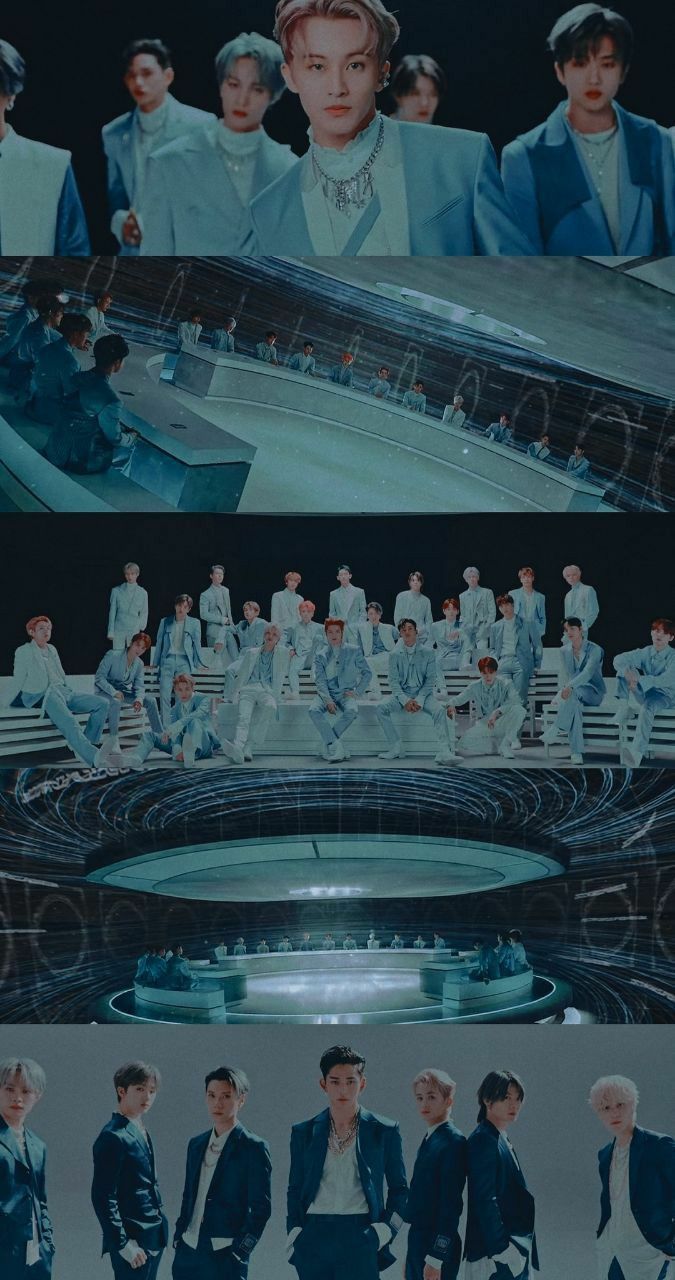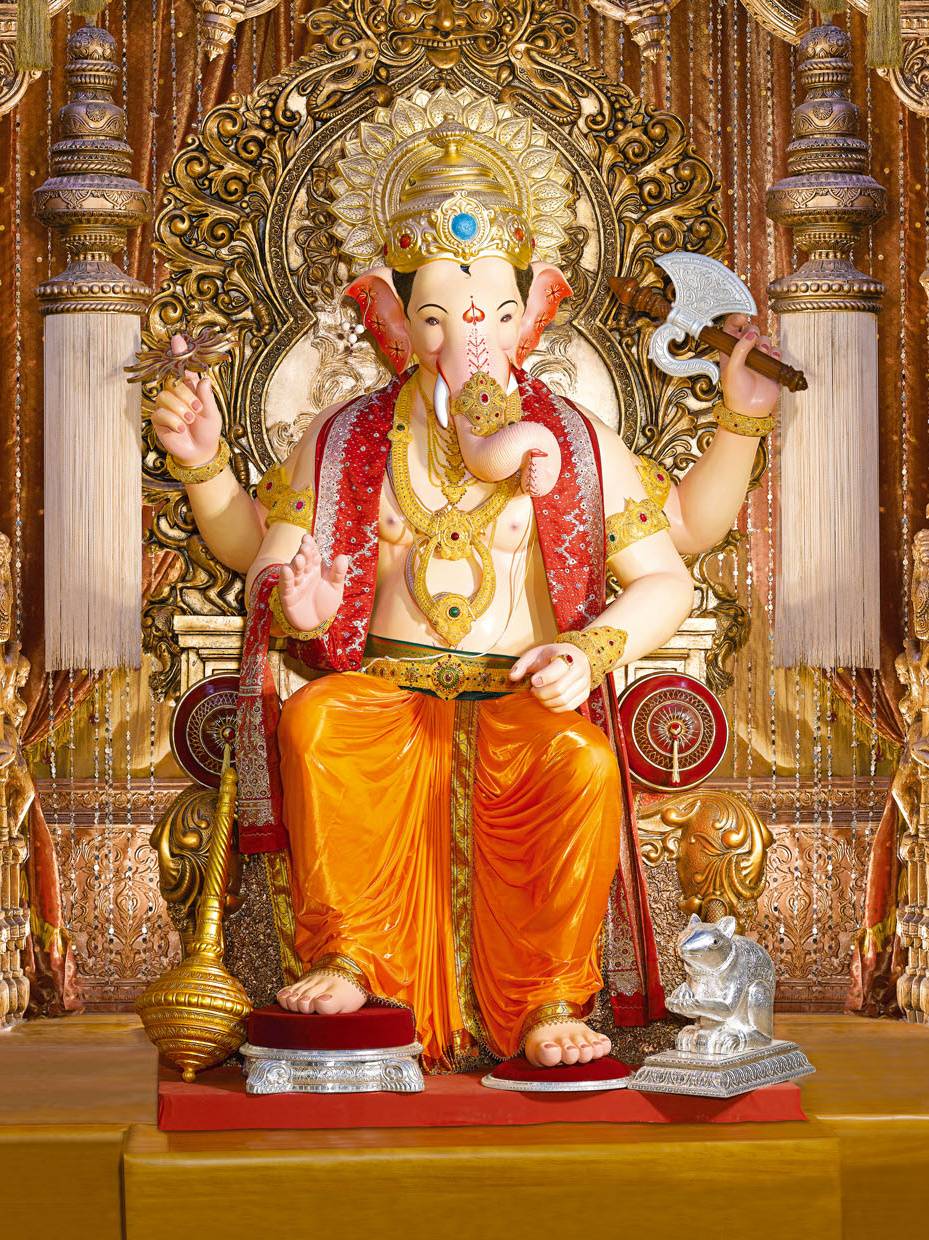 © Al Nisr Publishing LLC 2021. All rights reserved. Photos: Sparks and adrenaline fly in South Africa car 'spinning' Photos: Sparks and adrenaline fly in South Africa car 'spinning' The motor sport was born when gangsters would spin stolen cars to show off their booty Alberton: The testosterone tang of aftershave and burnt tyres wafts over an asphalt track outside Johannesburg, where hundreds gather to watch cars skid into circles at dizzying speed, stunt performers hanging perilously out of windows. Image Credit: AFP White plumes of smoke billow into the air as drivers take turns spinning round and round in circles. Image Credit: AFP The biggest daredevils let go of the steering wheel or hang themselves upside down out of open car doors as the vehicle keeps going. Image Credit: AFP Now recognised as a motor sport, "spinning" was born in South African townships during the late 1980s, when gangsters would spin stolen cars to show off their booty. Image Credit: AFP "They would also spin at their fallen heroes' funerals," said Stacey-Lee May, one of South Africa's rare female spinners. Aged 25, May has become a professional and competed in England, New York and Pakistan. Image Credit: AFP In the industrial town of Alberton, southeast of Johannesburg, 34-year-old spinner Ibrahim Toffie diligently checked his tyres before hitting the track. Image Credit: AFP "Spinners" spend hours in garages vamping up their racing cars. Most of are old BMW carcasses with pimped engines, suspensions and exhaust pipes. Image Credit: AFP "Why do I do that? For the nervousness you get each time. We are all after that adrenaline rush," Toffie told AFP. Image Credit: check that AFP
https://gulfnews.com/photos/news/photos-sparks-and-adrenaline-fly-in-south-africa-car-spinning-1.1632495493754
Molecular storage has already been in the works. Experiments with embedding info into DNA, or long-chain molecules, date back to the early 2000s, and tech titans like Microsoft and IBM have entered the mix, along with specialty companies and the US federal research agency for spies, IARPA. But small molecules may have distinct advantages over DNA. Compared to the double helix, their structures are simpler to synthesize (cheaper to manufacture), more durable (less susceptible to degradation), and less error prone (because reading and writing don't require sequencing or encoding). What's more, according to Rubenstein's rough calculations, a flask of small molecules could hold the same amount as 200 Empire State Buildings' worth of terabyte hard drives. When they're stored as dried crystals, the molecules' lifespans could outlast even modern storage media—perhaps in the thousands of years compared to current hard drives' and magnetic tapes' 10 to 20. The main trade-off is speed. Rubenstein's tech would take about six hours to store this article, for example, and you would need specialized equipment like a mass spectrometer to read it back, making the method better suited to archival preservation than daily computing. Within the last few years, Rubenstein and her colleagues have filed a chemical computing patent, and they are in talks with a venture capital firm to launch a startup focused on harnessing the budding new technology.
https://www.popsci.com/science/brilliant-scientists-2021/